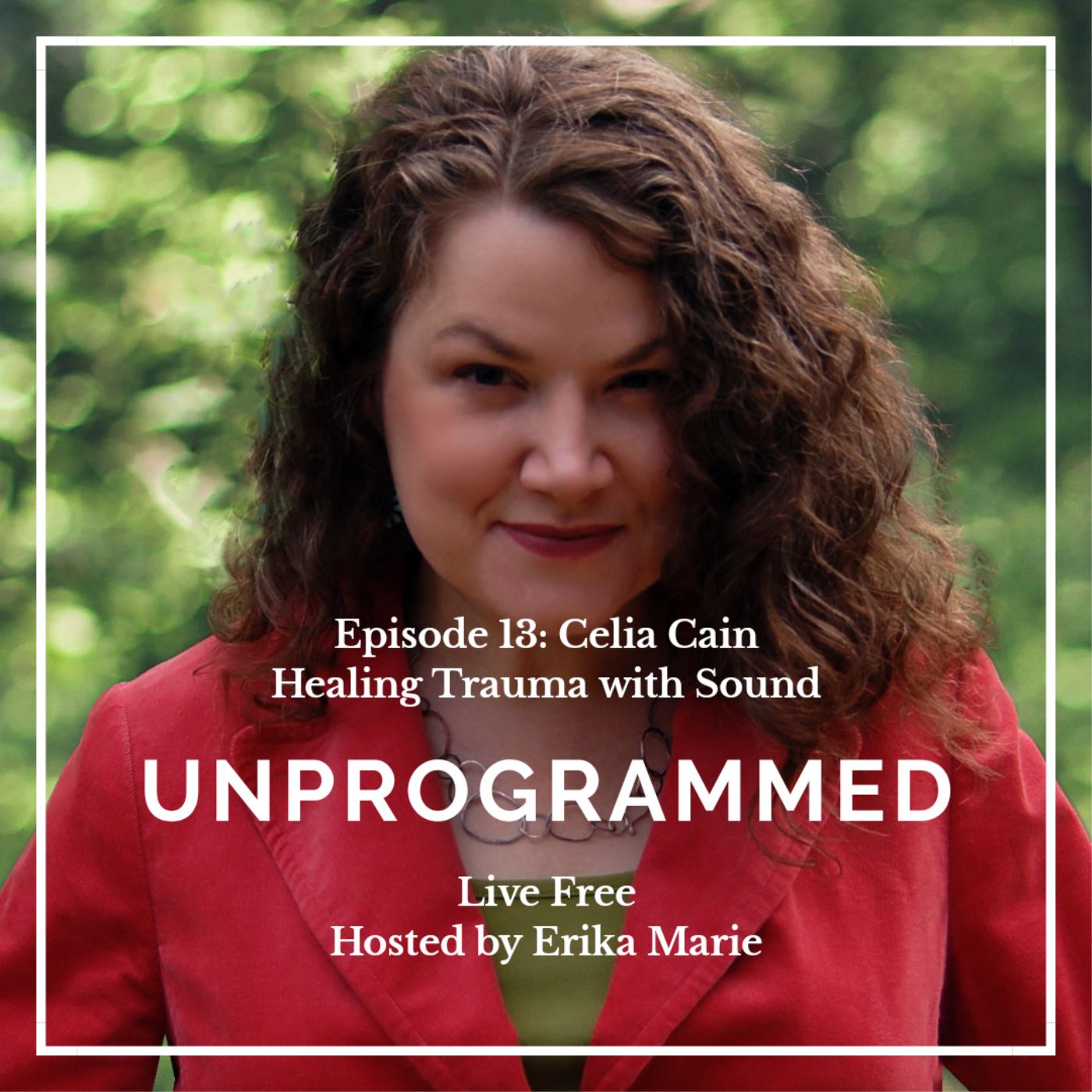 Today on the show we have Celia Cain.
She is a strategic mindset coach, healer, mentor & teacher. She helps creatives and intellectuals align with their true selves and (re)discover their purpose so they can live lives of peace, joy, and passion.
She is a musician, writer, wife, mother, intellectual, immigrant, and former academic. Her wealth of experience and knowledge allows her to understand the unique needs of creatives and intellectuals – people who value their calling, but neglect to value themselves.
She has a PhD in ethnomusicology from the University of Chicago. She was a professor for over a decade, and a stay-at-home mom for 5 years.
She is a certified mindset coach, sound healer & Heart Metta™ practitioner, but you might also call her a holistic healer, a guide, a creativity coach, a transitions navigator, a muse hunter, and an advocate of slowing down to increase your joy and productivity.
Favorite quote from the episode: "It's not about what the trauma is, but about how it affects your mind, body, and spirit"
Mark Barfoot Drums:
 https://www.facebook.com/mark.barfoot1
Connect With Celia:
Her website is https://www.celiacain.com
Instagram is her primary social media https://www.instagram.com/celia.cain/
but she is also on:
Facebook: https://www.facebook.com/CeliaCainStrategicCoaching
Youtube: https://www.youtube.com/channel/UC9eLW6XK7m70pEMFqGZPAuw
Pinterest: https://www.pinterest.ca/celiacainstrategiccoaching/pins/
Linkedin: https://www.linkedin.com/in/celiacainstrategiccoaching/