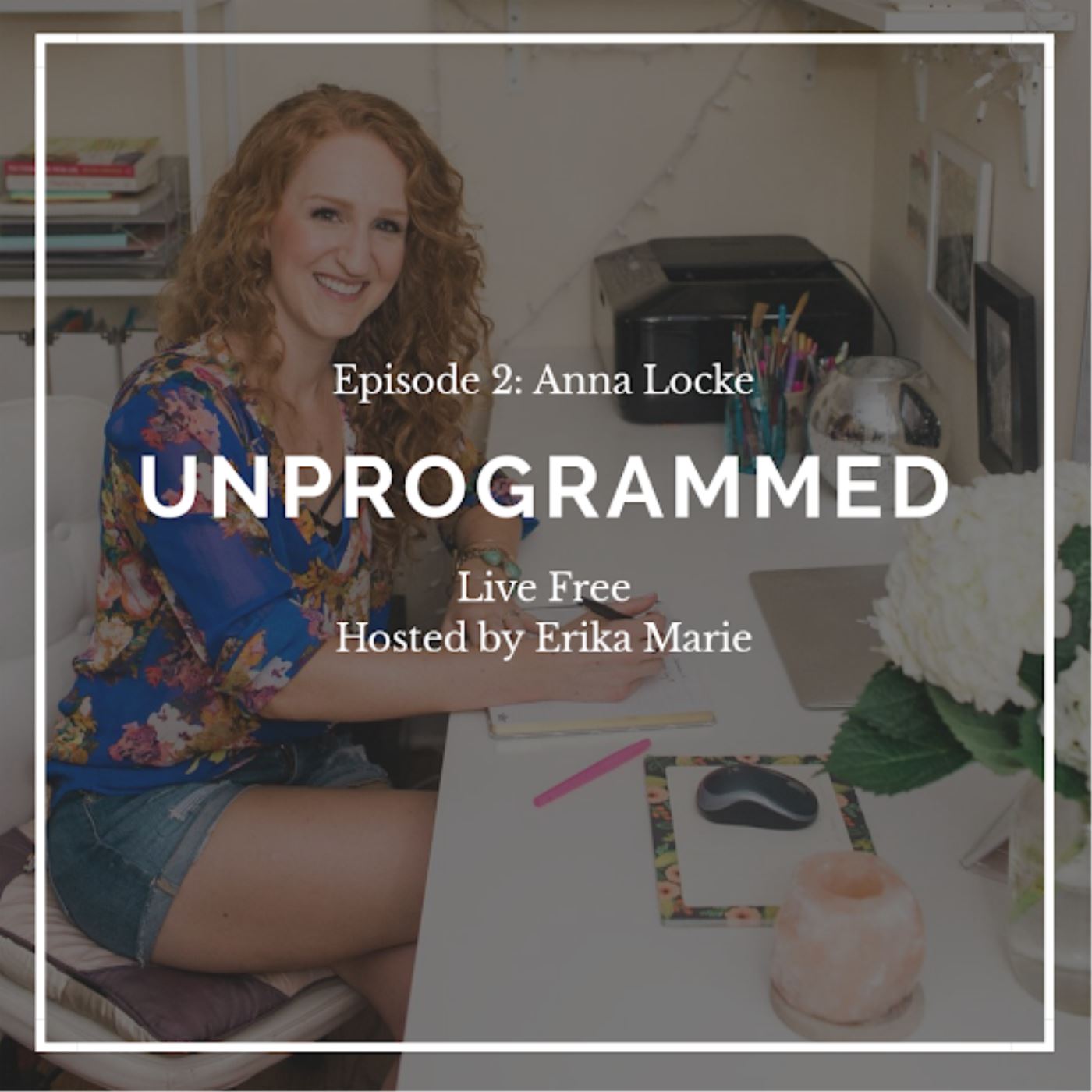 Today on the show we have Anna. She is a life coach for multi-passionate female creative entrepreneurs who want to connect with their intuition to create a purpose driven life. She helps women tap into their feminine energy for more flow, abundance, and sustainable success.
She believes that YOU are your business' most important asset, and that doing the deep inner "soul work" to figure out what you want and what's holding you back is the key to unlocking more fulfillment and joy.
She is on a mission to help women come home to themselves in body/mind/spirit, become leaders of their own lives, and make a positive impact on the world.
Connect with Anna:
Website: annamarialocke.com
Instagram: instagram.com/annamarialocke
Facebook Community: www.facebook.com/groups/203722440482640/