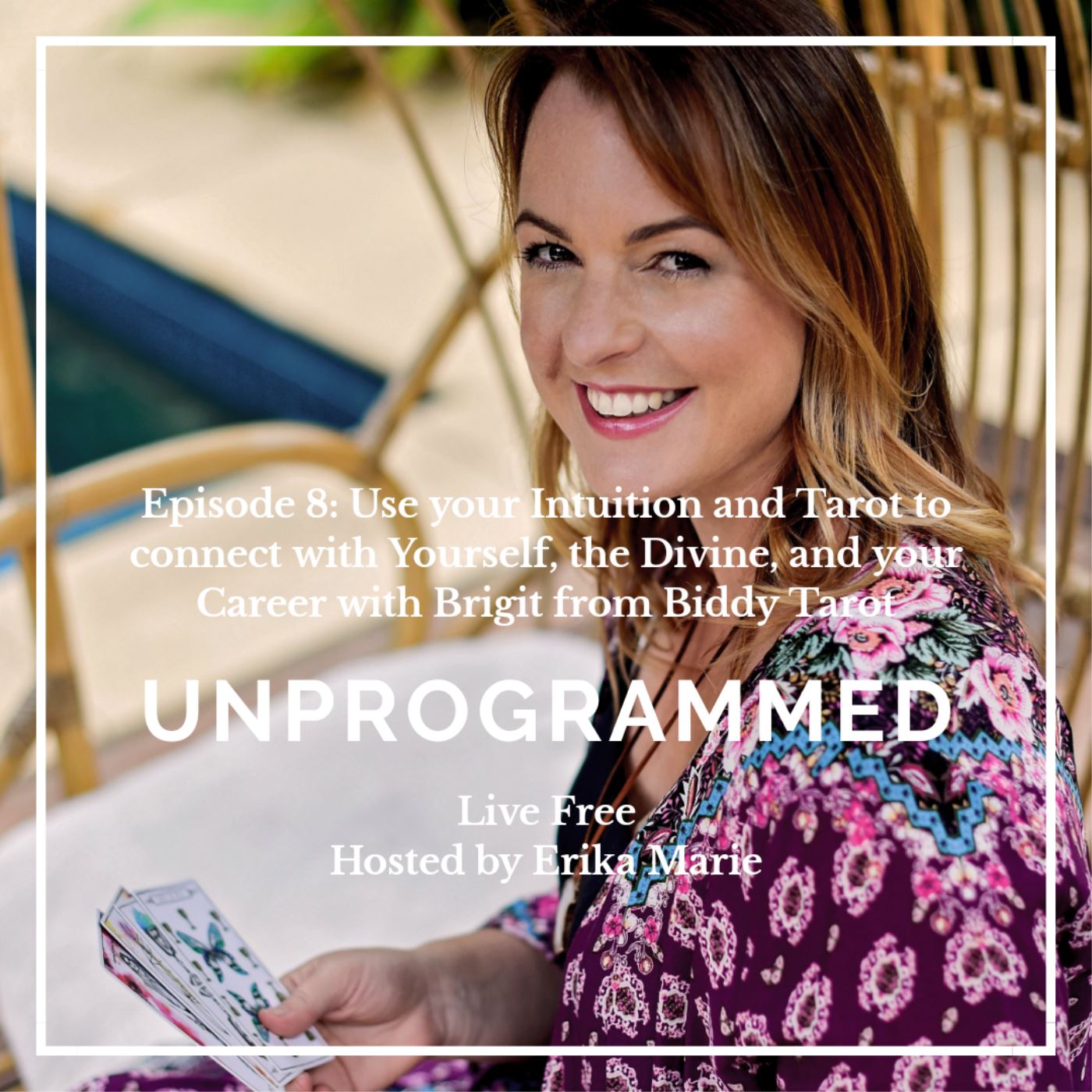 BRIGIT is a BEST-SELLING AUTHOR OF EVERYDAY TAROT, INTUITIVE ENTREPRENEUR, AND FOUNDER OF BIDDY TAROT she is HERE TO HELP YOU TRUST YOUR INTUITION, ACCESS YOUR INNER POWER, AND BRING THE DIVINE INTO YOUR EVERY DAY LIFE, USING TAROT AS A GUIDE.
She has been reading Tarot for more than 20 years and she has helped millions of people all around the world create personal and intuitive connection with the Tarot cards, through her courses, books and online community.

She is ON A MISSION TO BRING TAROT OUT OF THE CLOSET AND INTO THE MAINSTREAM, AS A MODERN, INTUITIVE TOOL FOR PURPOSE-DRIVEN PEOPLE WHO ARE READY TO LIVE LIFE AT THEIR FULLEST POTENTIAL.
Connect with Brigit: