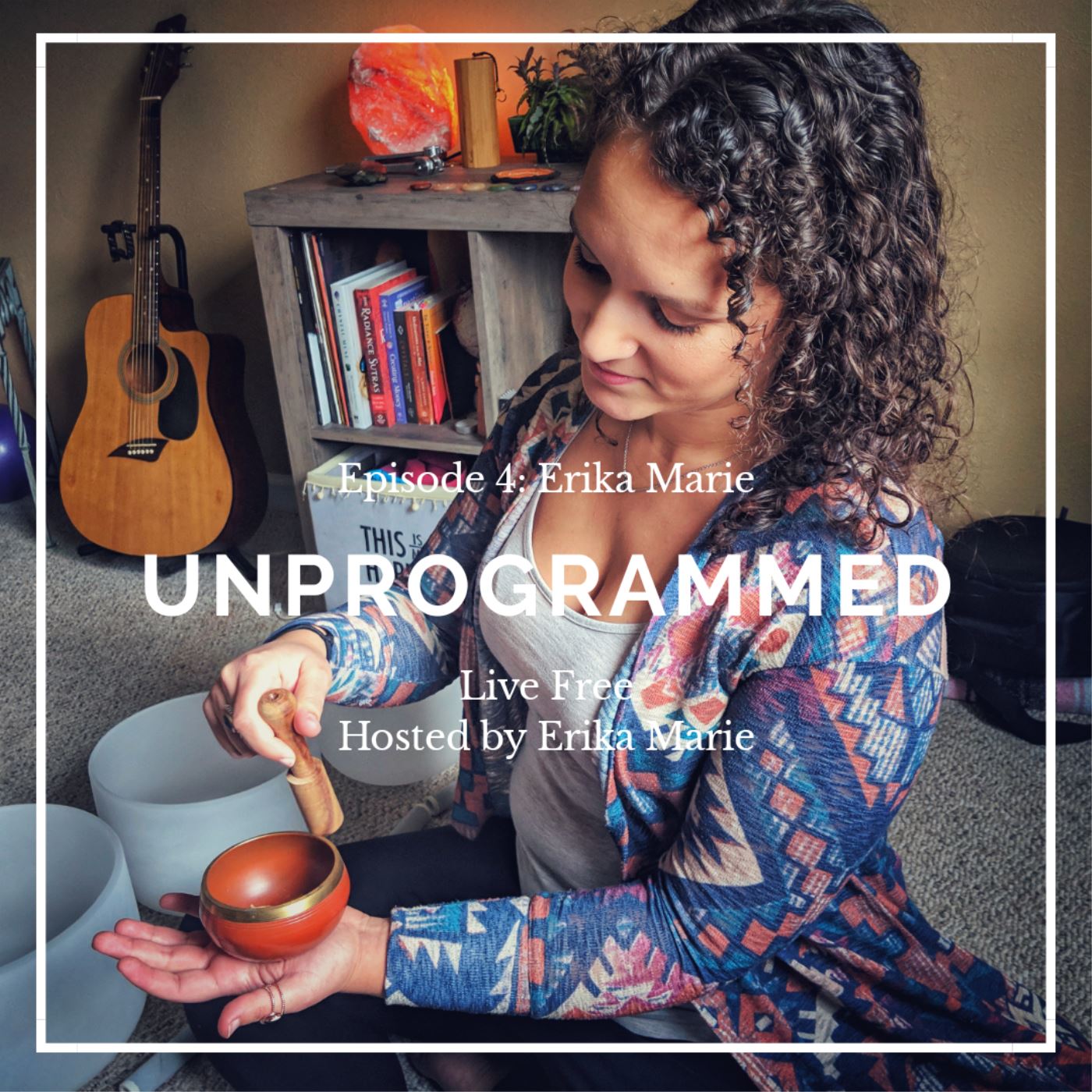 SOLO Episode.
This episode is all about your intuition and using it to make decisions. 
I talk about:
How Making a decision is the first step into a world of unfolding.
What motivations are you making your decisions from? Is it from a place of integrity or craving popularity? Is it from a place of sticking with your old status quo? Or from a place of expansion?
People Pleasing
It is our "normal" human state to be pulled in too many different directions.
Perfectionism
How We really can release pressure from decision making by stimulating our intuition.
Listen on iTunes, Spotify or my website.
Find me at:
Instagram: byerikamarie
Website: https://www.lunanamastecafe.com/